Sleep solution – Three strategies you probably haven't tried…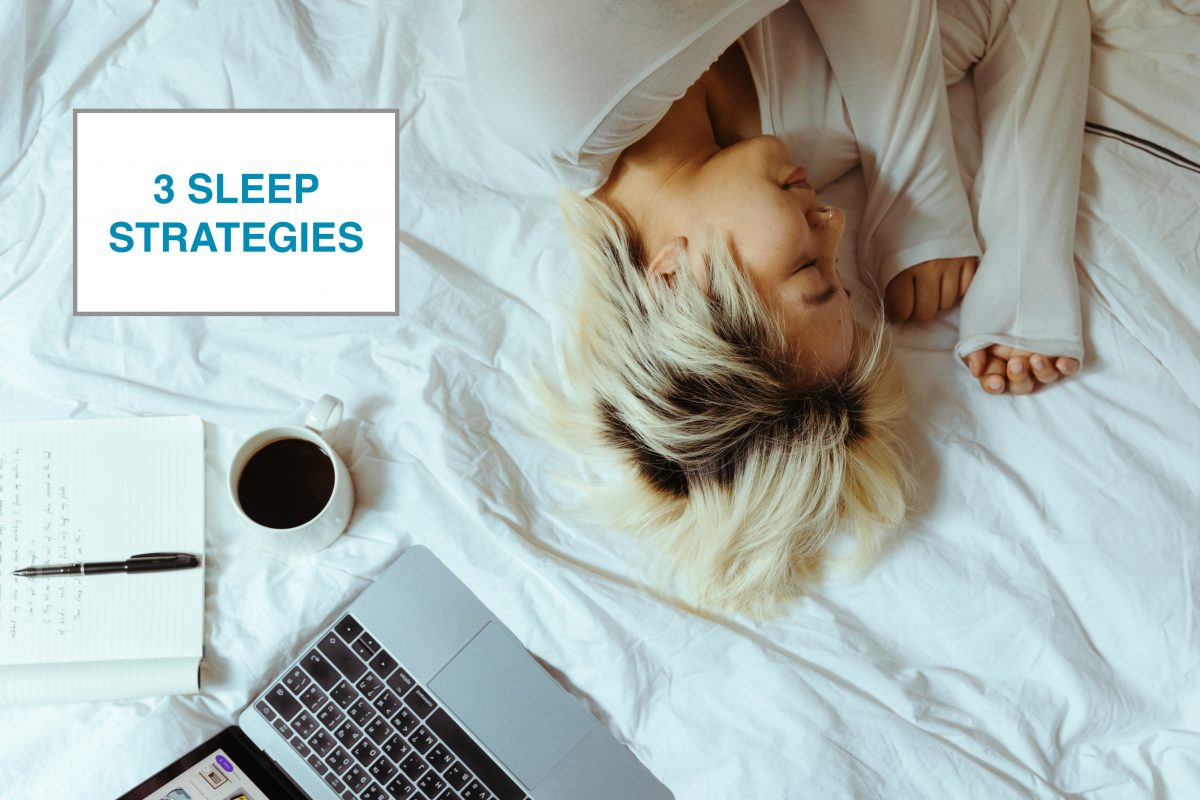 Such a great article from Precision Nutrition on how to tackle sleep issues, even if you think you've tried everything. It can become a vicious circle, the less you sleep, the more anxious you become, the more anxious, the less sleep you have.
You know how important it is for your health and recovery. You've tried everything, exercise, try not to be on your device before sleeping, and no caffeine or alcohol (and if you haven't done those, start there:-).
But what do you do if you've already tried everything you can think of?
That's why, for this article, Precision Nutrition worked with Dr. Jennifer Martin, sleep scientist and professor of medicine at UCLA, and Dr. Chris Winter, sleep researcher, neurologist, and author of The Sleep Solution, to bring you three powerful strategies that can transform your sleep—when you're absolutely out of ideas.
Inside, you'll discover three "sleep skills" from the field of CBT-I, an effective form of cognitive behavioural therapy developed to treat insomnia. 
This is the stuff the world's top sleep experts teach patients who've already tried every other sleep remedy on the internet.